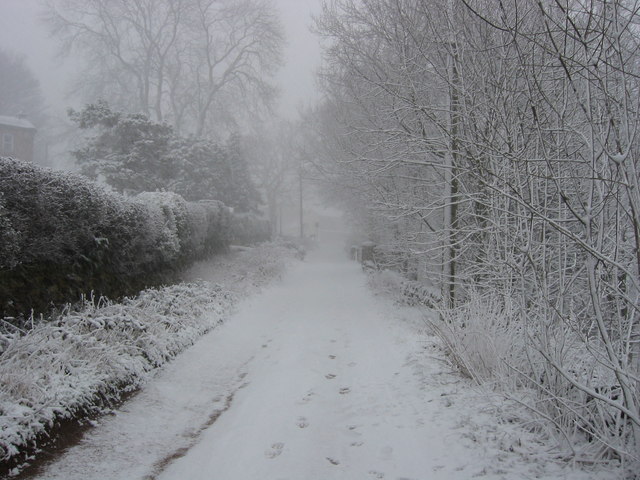 I'm typing from my living room, with a very snowy view of the outside world. Although I managed to not leave my house yesterday, today I'll need to scrape my windows and hit the road to get to my gym. I've never been very tolerant of cold, and can't even describe how much I'm ready for spring. I'd love to ride my bike or even go on a walk without contending with 12 degree weather.
I'm making it a practice to spend each month getting things in order–everything from financial records and invoicing to looking at my list of annual goals and seeing how I did.
I'd also like to use this space to sum up the good and hard each month. Please do feel free to leave yours in the comments!! I'd love to hear how your January was.
The hard:
Gabby Giffords. Crushing. As someone who lived in her district for seven years, even more so.
Getting an article destroyed in editing. It happens, but would be nice if they took my name off it, too, since what was published wasn't what I'd written. At all.
My beloved MacBook Pro spazzed out and I had to spend many hours on the phone with tech support and in the Apple store getting it fixed. Luckily my tech support guy was cool and we talked jiu jitsu while waiting for things to reload, and the Genius Bar guy fixed the problem eventually, but it was annoying.
Losing my very favorite soft wool glove/mitten hybrids. I'm getting new ones knit for me thanks to Etsy, but it's not the same.
Winter depression. Feeling like I'm being punished for something, but not knowing what. Frustration in general at not improving in things. Dreaming of purple things. Desperately wanting a hot tub.
The good:
My brother visiting. And having a party which people actually came to. And getting dinner with friends. (We have some!)
Some really promising business meetings and coffee with smart and savvy women. Getting a gorgeous candle from a client. A National Writers Union meeting. Switching my invoicing to Freshbooks.
Doing fun things with my partner in crime, including a book reading in Minneapolis, a U of M wrestling meet and a live taping of the Prairie Home Companion in St. Paul.
Buying old copies of Optic Nerve and specialty food items at Golden Fig. Sometimes spending money really does cheer me up.
Going forward:
I'm holding out hope for a February which is fun and eventful and goes by quickly, so spring will be even closer.
How was your January?