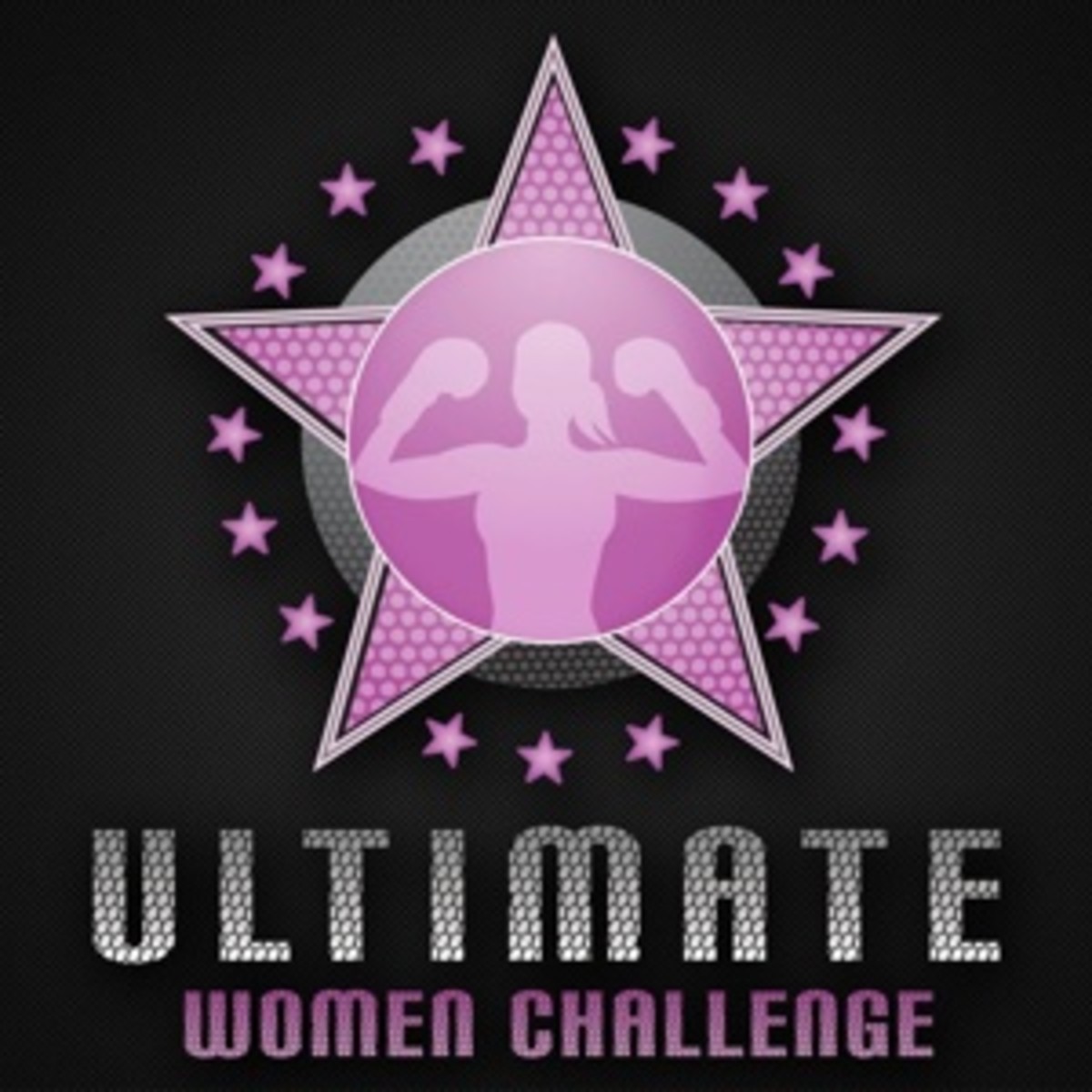 A year and a half ago, I began covering the debacle that was the Ultimate Women Challenge on the now-defunct blog at MMA HQ. What what was supposed to be filming for a women's reality fight TV show turned into something more closely resembling a kidnapping scenario, where female fighters had to ration food, were exploited for advertising purposes and were barely able to train in addition to getting stiffed out of the paycheck promised in their contracts. Sanctioned fights which took place in St. George, Utah at the Dixie Center on September 25, 2010 were held hostage–until now.
The results are below. Judges included William Brewer, Anthony Monsen, Joseph Slick, Max Ah Quin and Jeffrey Mulhollan. The referee was Joseph Slick. The matchmaker was Keith Evans, and Robert Park was the timekeeper. The cageside physician was Robert Potts.
Michelle Ould vs. Karina Taylor, contested at 125 lbs.,  was ruled a no contest. "Taylor gouged Ould in the eye. Ould could not continue."
Patricia Vidonic defeated Martha Benavides by decision. Judges Brewer, Ah Quin and Mulhollan all scored it 29-28. This bout was also contested at 125 lbs.
Angela Hayes defeated Brandi Hainey via guillotine choke 2:37 into the 2nd round. This fight was contested at 135 lbs.
Casey Noland defeated Colleen Schneider via unanimous decision. Brewer 29-28 and Mulhollan scored it 29-28, Monsen: 30-27. This fight was contested at 135 lbs.
Angela Magana defeated Barbara Honchak by split decision.  Brewer and Mulhollan had it 29-28, Monsen 28-29. This fight was contested at 125 lbs.
Kaitlin Young defeated Julie Kedzie by split decision.  Brewer and Monsen had it 29-28, Mulhollan 28-29. This fight was contested at 135 lbs.
This truly disturbing situation was never appropriately resolved. The fighters were never paid, and Lyle Howry is now working for BOSS TV. Obviously, the TV show never aired, though this may be because a lot of footage was missing. Rumor is that it mysteriously disappeared when crew members were stiffed on their paychecks. (I don't know where it is, Howry, in case you're planning to leave me another voicemail message threatening legal action.)
For more information on the background behind these stories, feel free to follow the paper trail, especially the "Leaked! Ultimate Women Challenge Disaster: Filming Plagued by Lack of Foods, Funds and Training."
I want to get posts like this delivered to my inbox.